I was expecting a bit more, Vlad was an awesome character from the
Night Huntress
, a PR series that I really like. I almost felt a little let down...
Vlad turns into some insta-love sap who falls in love with a human because of reasons...
Is it just me, or did everyone
expect a little more
from Vlad the Impaler?
It's like, you're expecting this Dracula: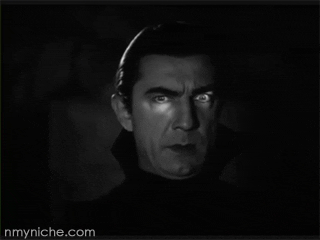 And instead, you get
this one
: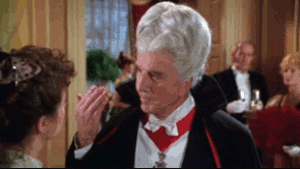 And by
this
I mean
a caricature of the "real" Dracula
, who instantly upon meeting a (boring) human
falls head-over-heels in love with her
(even if he doesn't admit it).
And instead of becoming some totally awesome, kick-ass partners, killing-machine dream team (like Bones and Cat),
Vlad constantly tries to make Leila stay at home
, barefooted waiting for him in the kitchen (and she does), while
he goes out fighting his enemies and burning people and shit...
Now Leila was not necessarily a bad character, I found her interesting and she could have been great, but
I wanted a cooler, more kick-ass love interest
for Vlad; someone who would actually be an equal partner in the relationship, and not an eternal damsel in distress, with her
own powerful abilities, enemies, and a backstory
- someone a bit like:
or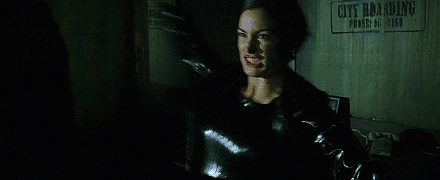 I mean, I
feel like we missed out on a much cooler story
, where Vlad and a-totally-awesome-tough-as-nails-vampire-assassin pair up - as equals - and become the most feared couple in the world etc. etc.